J61Y-2500LB Globe valve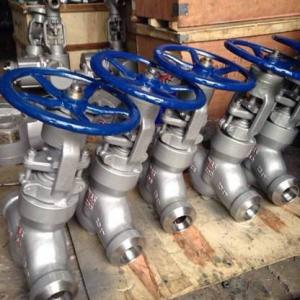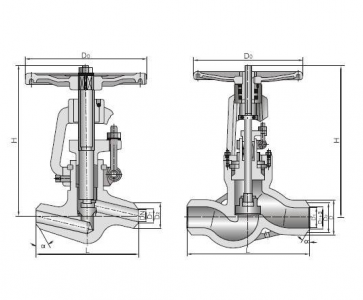 J61Y-2500LB Globe valve
J61Y-2500LB Globe valve Product introduction

J61Y-2500LB Globe valve is used for high temperature and high pressure water,steam,oil products and super-heated steam.,etc.J61Y-2500LB Globe valve is widely used for thermal power plant,petrochemical industry,metallurgy and other industrial sectors.J61Y-2500LB Globe valve
Max Temperature: 425 Deg C for Carbon Steel Material, 540 Deg C for WC6 Material, 570 Deg C for WC9 Material.
J61Y-2500lb Globe valve feature:
1、A welding structure is used to connect the valve and pipelines.
2、The sealing face is of a good sealing property and long duration,uneasy to be worn and tubbed.
3、Compact structure,well to be opened and closed,lower in height,easy maintenance.
4、Of high-temperature and high-pressure resisting features and suitable for water,steam,oil goods pipelines.
J61Y-2500LB Globe valve Related Products

Previous:J61Y-1500LB Globe valve