High temperature globe steam valve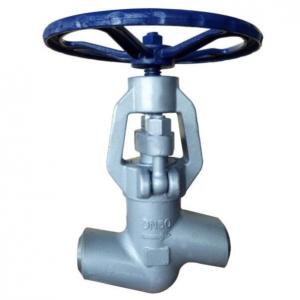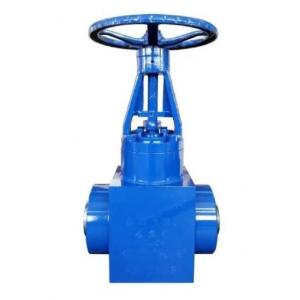 High temperature globe steam valve
High temperature globe steam valve Product introduction

 High temperature globe steam valve manufacturer, factory and supplier. High temperature globe steam valve is installed in steam turbine drainage, feed water drainage, heater drainage, boiler drainage, superheater drainage, air exhaust, water wall combined tank drainage, wall drainage and other pipes and containers, as the opening and closing device.High temperature globe steam valve changed the traditional globe valve structure form, using the high pressure differential throttling sleeve structure. With strong anti-erosion, easy operation, long service life, valve parts can be disassembled, low maintenance costs.



sizes: DN10(3/8") up to DN100(4")
Pressure rating: PN200 up to PN420, Class 1500# – 2500#
Temperture: -20 Degree C up to 570 Degree C
Available medium: steam,etc.
Butt Weld standard: ASME B16.25
Opreation: Handwheel, electrical actuator, pneumatic actuator
High temperature globe steam valve structure:


1.
High temperature globe steam valve
adopts straight through structure.
2. In order to avoid in the process of use, the media on the sealing pair of high speed scouring, sealing with double seat structure, the first throttling and blocking debris, in the use of throttling after the medium to make the sealing surface self-cleaning, so as to completely solve the valve closed, due to the dirty medium pressure on the seat sealing surface, so that the valve leakage and short service life.
3. The connection between the High temperature globe steam valve body and the cover of the steam valve with nominal diameter DN≤50mm is a clamp pin shaft connection, and the connection between the valve body and the cover of the high pressure steam valve with DN65 and above is a self-sealing flange connection form. These two structures are convenient to disassemble and install, safe and reliable.
4. The branch pipe at both ends of the valve is welded.
5. High temperature globe steam valve seat and disc sealing surface are made of imported cobalt-based hard alloy surfacing. The sealing surface has the characteristics of high hardness, abrasion resistance and abrasion resistance.
6,.The nitrogenous steel as the high temperature globe steam valve stem material, so that the nitrogenous valve stem surface hardness is high, wear resistance, abrasion resistance, corrosion resistance, long service life.
High temperature globe steam valve Related Products

Previous:High Pressure Steam Globe Valve

Shanghai Huixuan Valve&Pipe Co.,Ltd Address :No.720 Suide Road,Jiading district,Shanghai,China
English website :www.hxvalves.com Tel:+86+17717520739
Email :info@shxvalve.com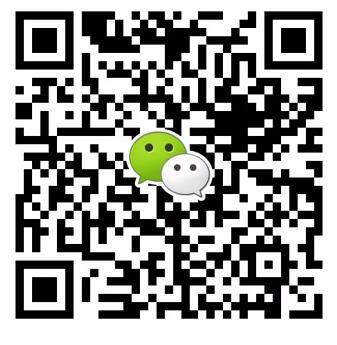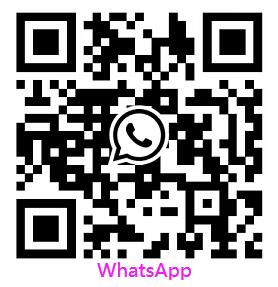 Copyright © 2012 Shanghai Huixuan Valve&Pipe Co.,Ltd

BALL VALVE PLUG VALVE BUTTERFLY VALVE CONTROL VALVE JACKETED VALVE