Top entry segment ball valve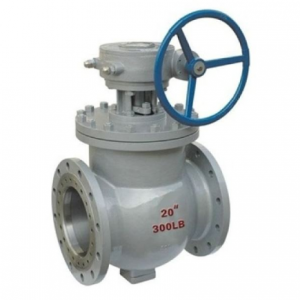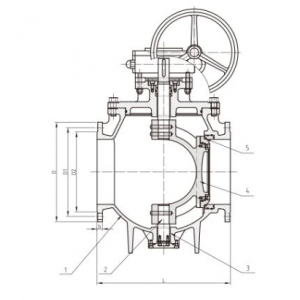 Top entry segment ball valve
Top entry segment ball valve Product introduction

Top entry segment ball valve is a quarter-turn ball valve,top entry design is convenient for maintenance .Top entry segment ball valve core is designed with a special V shape notch. Top entry segment ball valve is especially suitable for medium which contains fiber or solid particles.
Top entry segment ball valve Body design
Integral body design ensures smooth flow, easy assembly and smaller shell leakage possibility.

Both wafer and flange connection are available.
Top entry segment ball valve Core design
Specially designed V-notch ball provides strong cutting stress and tight sealing.

Hard chromium, nitriding, and HCOF treatments are all available for the ball surface treatment, improving hardness, abrasion resistance, fatigue resistance, corrosion resistance and performance under high temperature.

Well ground notched ball surface ensures small operating torque and tight seal, especially for metal seated segment ball valve.
Top entry segment ball valve Seat design
Metal, RTFE or Devlon are available for seat options.

For segment ball valve rated under class 150, retainer is casted on segment ball valve body to eliminate any possible space between seat ring and body for residue accumulation. Consequently, this ensures perfect seal.
Top entry segment ball valve Stem design
The stem is finely ground to match the actuator excellently, which prevents rocking motion and potential failure of the segmented valve.

Close-fit spline or pin-key are available for stem-core connection to provide reliable transmission without motion lost or dead band.
Top entry segment ball valve Related Products

Previous:Wafer type segmented ball valve
Next:Wafer ball valve

Shanghai Huixuan Valve&Pipe Co.,Ltd Address :No.720 Suide Road,Jiading district,Shanghai,China
English website :www.hxvalves.com Chinese website:www.shxvalve.com
Tel:+86+17717522891 Fax:+86-21-62540838 Email :info@shxvalve.com
Copyright © 2012 Shanghai Huixuan Valve&Pipe Co.,Ltd