China API 6A valve manufacturer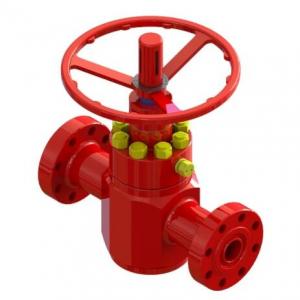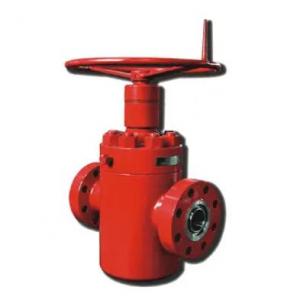 China API 6A valve manufacturer
China API 6A valve manufacturer Product introduction

 China API 6A Gate valve, choke valve, check valve, ball valve manufacturer, factory and supplier, our API 6A valve has fairly good performance under high pressure service. API 6A valve is applicable for oil and gas wellhead, Christmas tree and choke and kill manifold rated 5,000Psi to 20,000Psi.
China API 6A valve manufacturer Technical parameters

API 6A valve is in accordance with API 6A 21th latest Edition, and use the right materials for H2S service according to NACE MR0175 standard.
| | |
| --- | --- |
| Product Specification Level | PSL1 ~4 |
| Material Class | AA~FF |
| Performance Requirement | PR1-PR2 |
| Temperature Class | PU |

API 6A valve Parameter
| | |
| --- | --- |
| Name | API 6A valve |
| Model | GATE/CHOKE/CHECK/BALL |
| Pressure | 2000PSI~20000PSI |
| Diameter | 1-13/16"~9"(46mm~230mm) |
| Working Temperature | -60℃~121℃(KU Grade) |
| Material Level | AA、BB、CC、DD、EE、FF、HH |
| Specification Level | PSL1~4 |
| Performance Level | PR1~2 |
China API 6A valve manufacturer Related Products

Previous:API 6A Ball valve

Shanghai Huixuan Valve&Pipe Co.,Ltd. Address :No.720 Suide Road,Jiading district,Shanghai,China
English website :www.hxvalves.com Tel:+86+17717520739
Email :info@shxvalve.com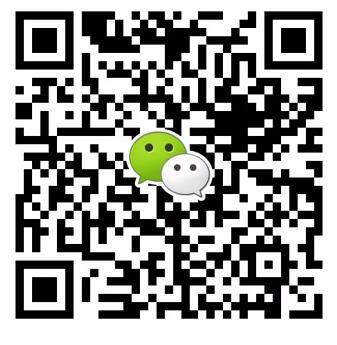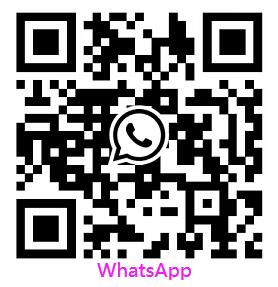 Copyright © 2012 Shanghai Huixuan Valve&Pipe Co.,Ltd.

BALL VALVE PLUG VALVE BUTTERFLY VALVE CONTROL VALVE JACKETED VALVE